When you think of pallets, you may associate them with words like strong, reliable or traditional. But have you ever considered them to be trendy, rustic or even romantic?
If you have a summer full of weddings to attend, you aren't alone. If you're someone getting married (or someone paying for that wedding!) you may be surprised by the cheaper alternative to those expensive decorations. Here's a hint: you probably have them lying on the floor of your facility now.
Trying to save a little money a wedding? Recycle your used pallets! Rustic weddings are one of the most popular décor themes this year, and you don't even need to break the bank.
Here are our top four suggestions for replacing expensive decorations with inexpensive, chic pallets:
1. Instead of a $200 guest book, a little recycling project your guests sign can make a perfect memory to hang in your new home: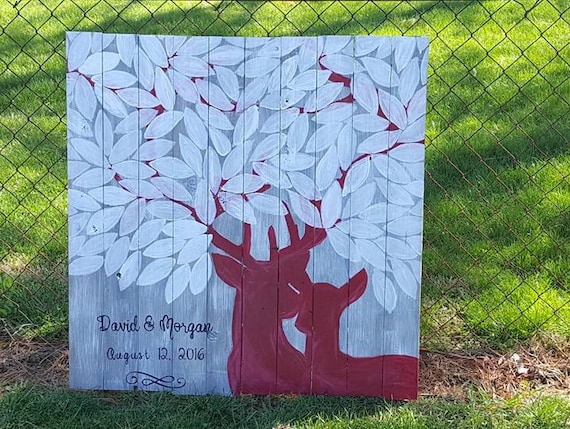 2. Rather than spending almost $50 on signs for your guests, direct them with a little DIY that can withstand the weather: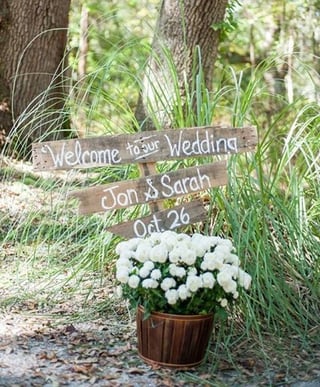 3. Vases for a floral centerpiece can range up to and over $100! Try this cute new take for a rustic wedding that people will definitely remember: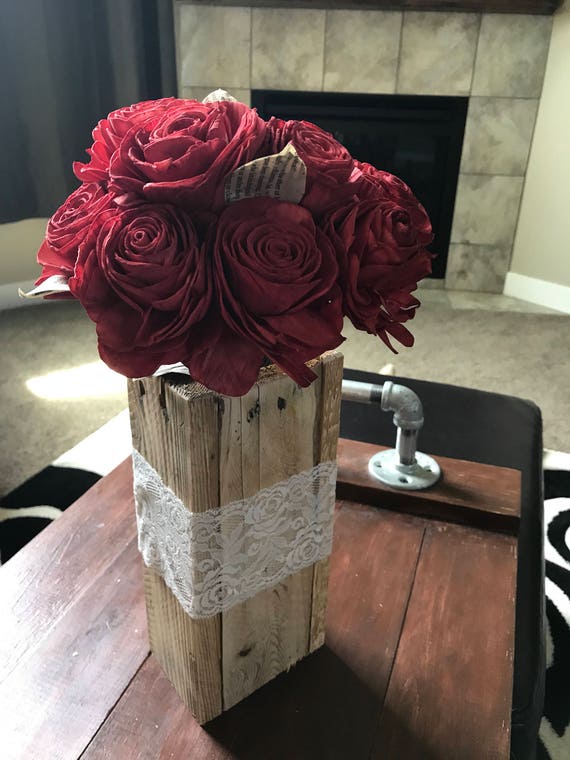 4. Just a simple seating chart poster can turn unnecessarily expensive. Instead, take that extra pallet wood lying around and turn it into a classic piece that can even be reused.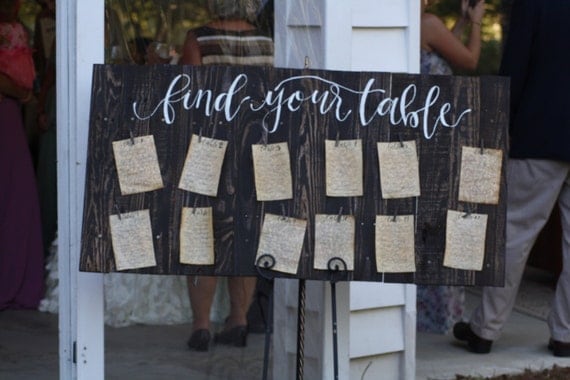 Keep an eye out for these trends this summer, and be sure to send us photos if you spot any ideas we haven't mentioned. Your photos may even be featured in a future blog!

*All photos used showcase the talent of crafters on Etsy. If you lack the time or skill to make your own, please check out their shops! If you are able to commit to a little DIY, Liberty Direct sells small quantity pallet orders for just such an occassion.