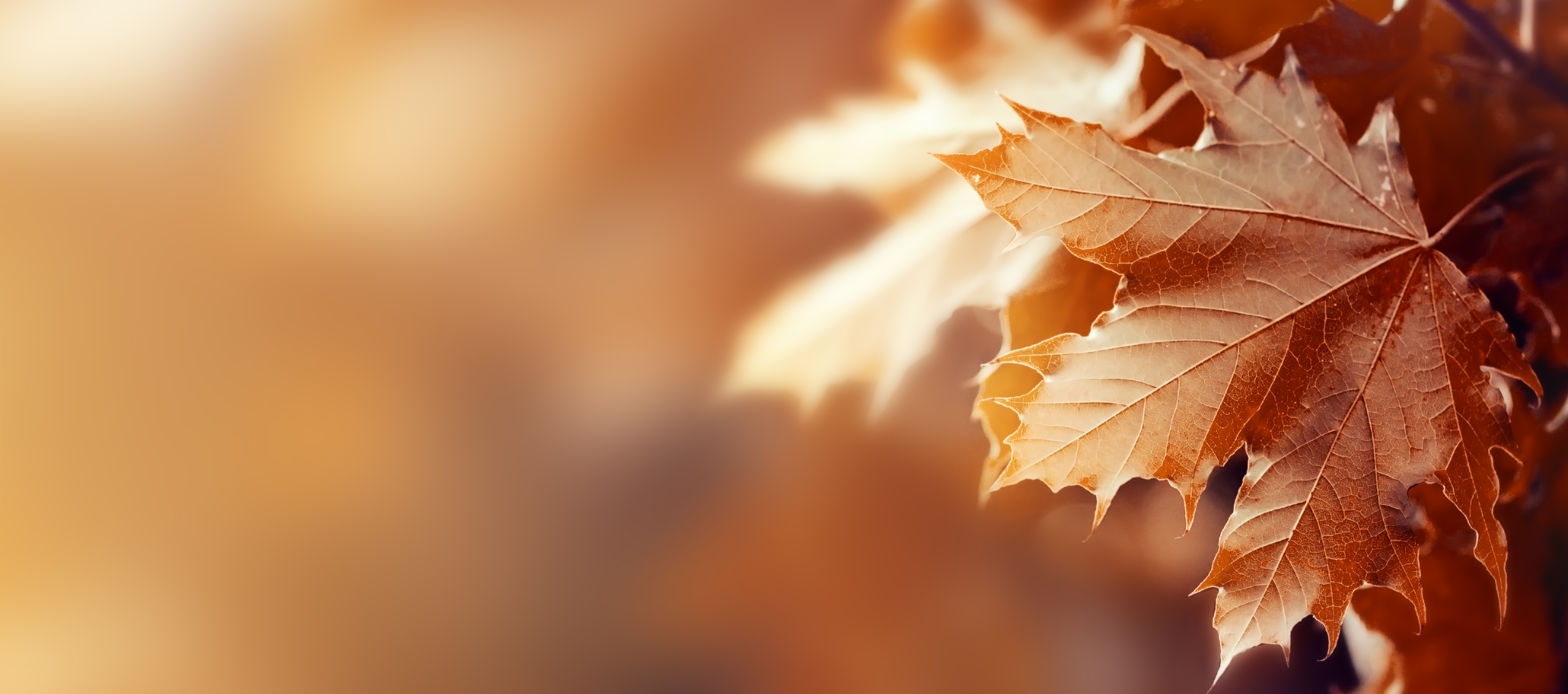 "Autumn carries more gold in its pocket than all the other seasons."

- Jim Bishop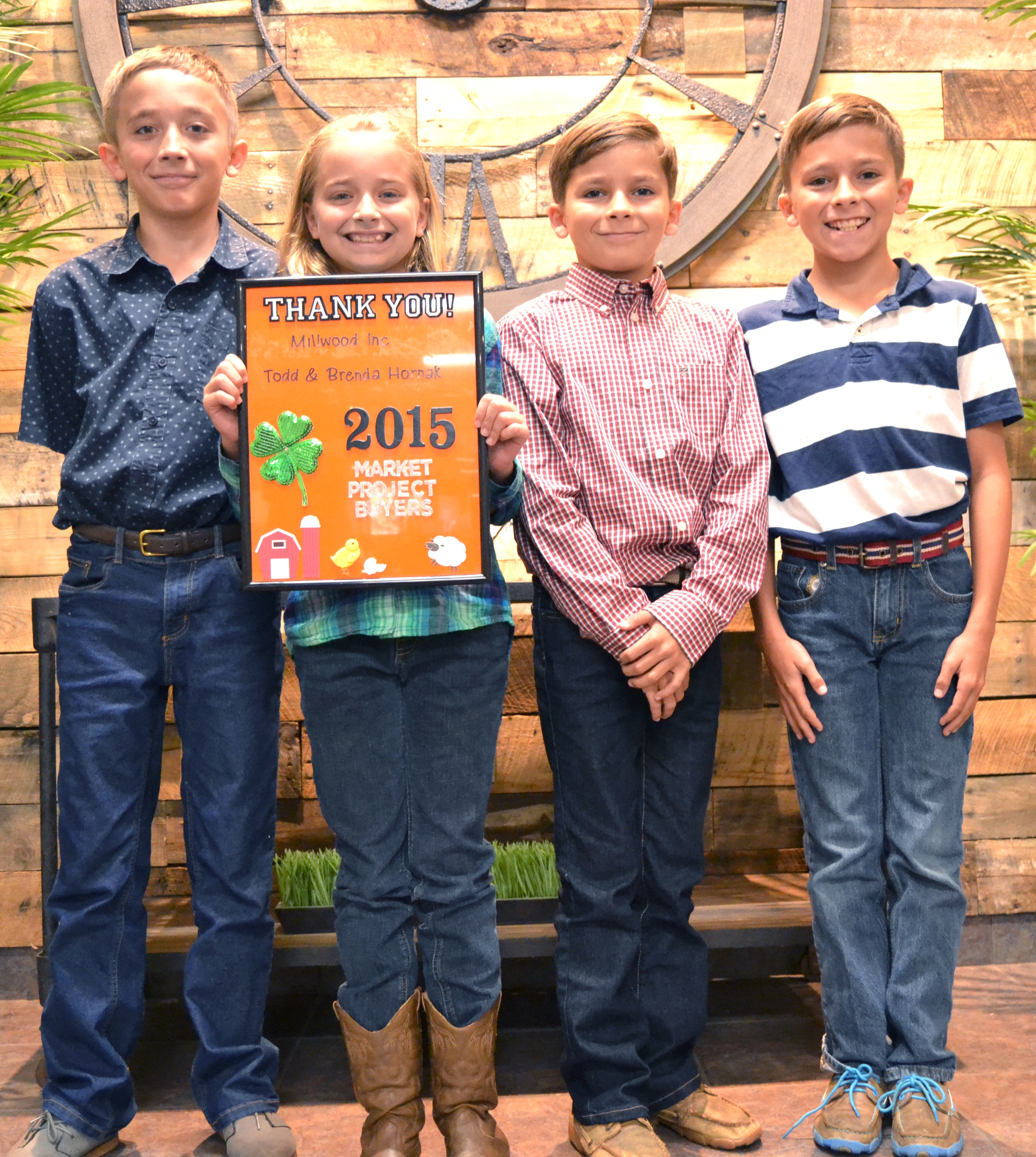 When nine year-old Kendall Pikor came to Millwood with her three older brothers on August 1, she was a little nervous. They would be presenting their projects for 4H in the hope that Millwood would sponsor them. Her 11 year-old brothers Cooper, Parker and Sutton had all been in 4H before her, but this was her first year participating.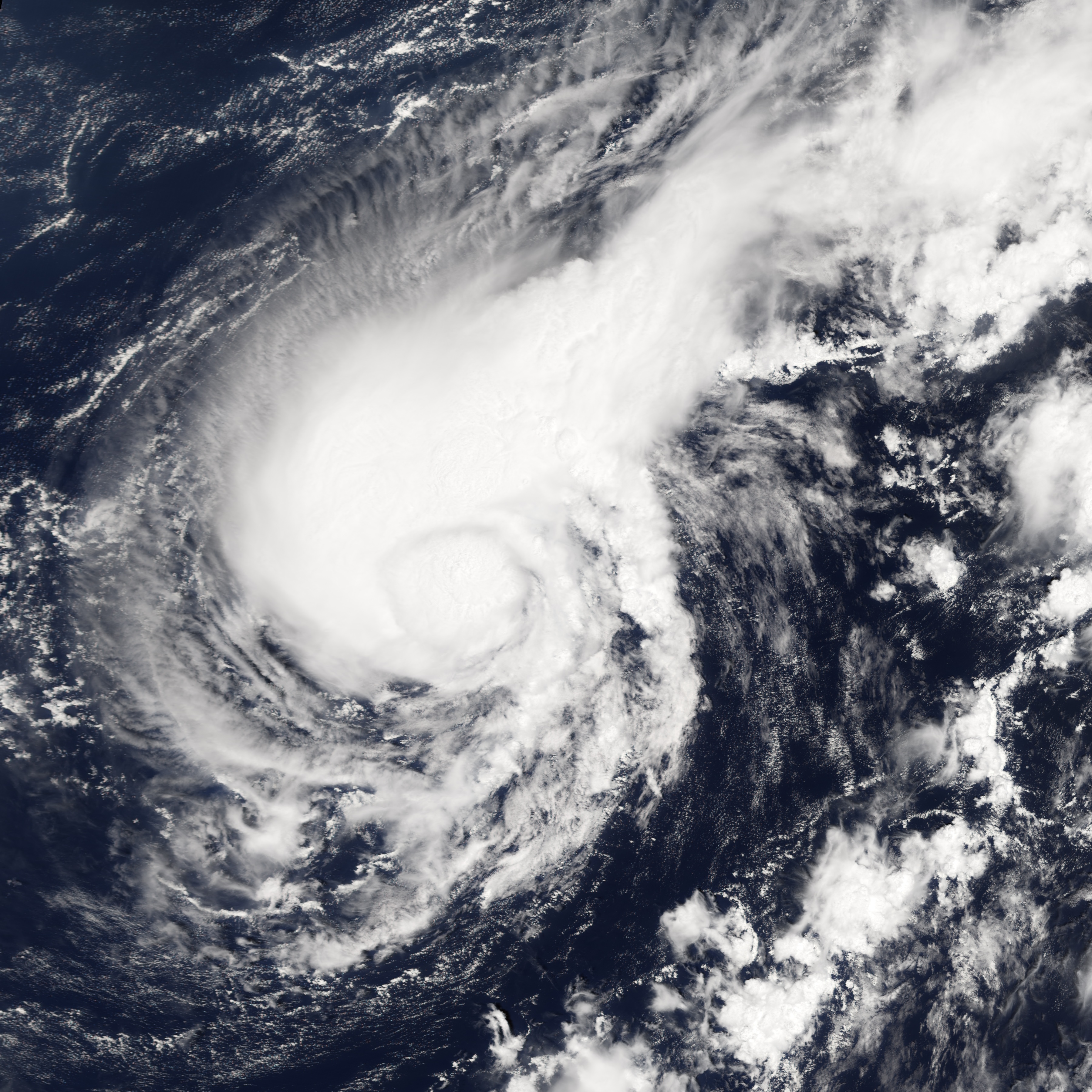 Hurricane Harvey, the first category 4 hurricane to make landfall in Texas since 1961, has
delivered a devestating blow to the people, infrastructure and economic marketplace of the greater Houston area. Our thoughts and prayers are with the victims of this disaster.